About Northlands Electrical Ltd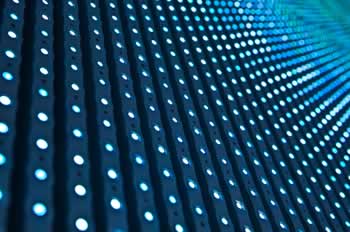 With over 20 years experience in the industry we have worked across all types of installations from football stadiums, manufacturing plants, pharmaceutical, retail, commercial offices and highways.
But from being employees at other companies and the continual frustrations at the lack of direction, the inability to develop and to grasp the constant need to change within the building services industry, Northlands Electrical Ltd was born.
Since its inception, at the beginning of 2014, we have looked to move the company forward. From day one starting as a man with a plan and a vision, to today's multi skilled site operatives backed with engineers and support team.
As a business we look to develop to support both our existing and new clients, we look to strengthen our team both through our training, technical and health and safety, and by adding in the correct jigsaw pieces of the team to achieve the end result.
We are always looking at ways to be at the forefront of new things, from LED technologies to renewable energies. We work with people to find the solution to their problems in the best way we can.
For further information about any of our services, please call Northlands Electrical Ltd on 0161 637 7878 or 07966 281353, or alternatively email info@northlandselectrical.com